Cabinets are the most prevalent feature in your kitchen and a necessity for storage in the bathroom. The power of custom cabinets in Phoenix, AZ to improve the look, feel and functionality of your space is unparalleled. Petrus Countertops and Remodeling wants to make sure you're getting all of the benefits a quality cabinet installation has to offer.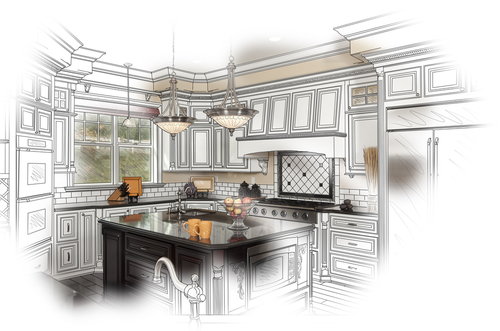 Design Consultations
As with all of our services, we come to your home to consult on custom kitchen and bathroom cabinets in Phoenix, AZ. We'll go over your storage needs with you and walk through your current installations to find out what you do and do not like. From there, we'll help you go over all of the different customization options, so you can get the ideal cabinets for your space. We'll be with you every step of the way!
Bathroom Vanities
One of our specialties is the installation of bathroom vanities. A vanity is the best way to minimize space consumption, while maximizing convenience and storage space. We can work with you to customize a vanity around your existing bathroom layout or an upcoming remodel, so that it looks natural and functions seamlessly.
Custom Cabinets
More than just slapping a different color stain on a stock cabinet, we help homeowners unlock the true power of customization in their cabinetry. We bring you a wide range of colors and wood choices, and can explain the benefits and stylistic characteristics of each of them to you. The end result of your custom bathroom or kitchen cabinets in Phoenix, AZ is sure to match your design preferences perfectly.
More than just their appearance, let us customize the style and function of your cabinets as well! We design custom pantries, lazy Susans, pull-out shelves and other space saving cabinet styles, to help you get the most out of your space. We can also work with you to customize hardware and opening styles, so that every detail is perfect.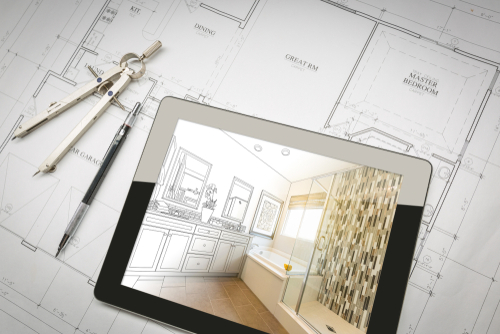 Reinvent Your Cabinetry
Looking to make an investment in your home that stands out? Nothing beats the value and allure of custom cabinets. Contact Petrus Countertops and Remodeling today at (480) 281-2675 to schedule an in-home consultation for custom cabinetry that's specifically designed for you.