Upgrading your kitchen or bathroom's countertops is one of the quickest ways to add value to your home and improve the appeal of these rooms. No one knows the power of a custom countertop installation like Petrus Countertops and Remodeling, and we're prepared to make sure you get the countertops in Phoenix, AZ that are ideal for your home. Plus, we even offer countertop installation for your outdoor kitchen!
Kitchen and Bathroom
When it comes to countertops, it's important to make an investment that can change the entire dynamic of the room. Investing in limestone, soapstone, marble or granite countertops in Phoenix, AZ for your bathroom or kitchen makes a powerful statement about your dedication to quality and the sophistication of your living space.
At Petrus Countertops and Remodeling, we measure, fabricate and cut stone countertops for your kitchen and bathroom, improving the overall appeal and aesthetic of your space, while adding value that's imply unmatched. Let us bring vibrant colors, durable surfaces and the air of quality into your most-frequented rooms of the home.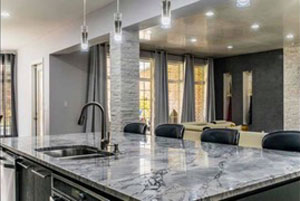 Indoor and Outdoor
Our abilities aren't just limited to your kitchen or bathroom either. Let us introduce you to the many benefits of limestone, soapstone, granite and marble countertops in Phoenix, AZ outdoors as well, as part of your outdoor kitchen or other bar space. Our installation services are available throughout the home and outdoors, with unmatched sophistication thanks to our precision installation capabilities.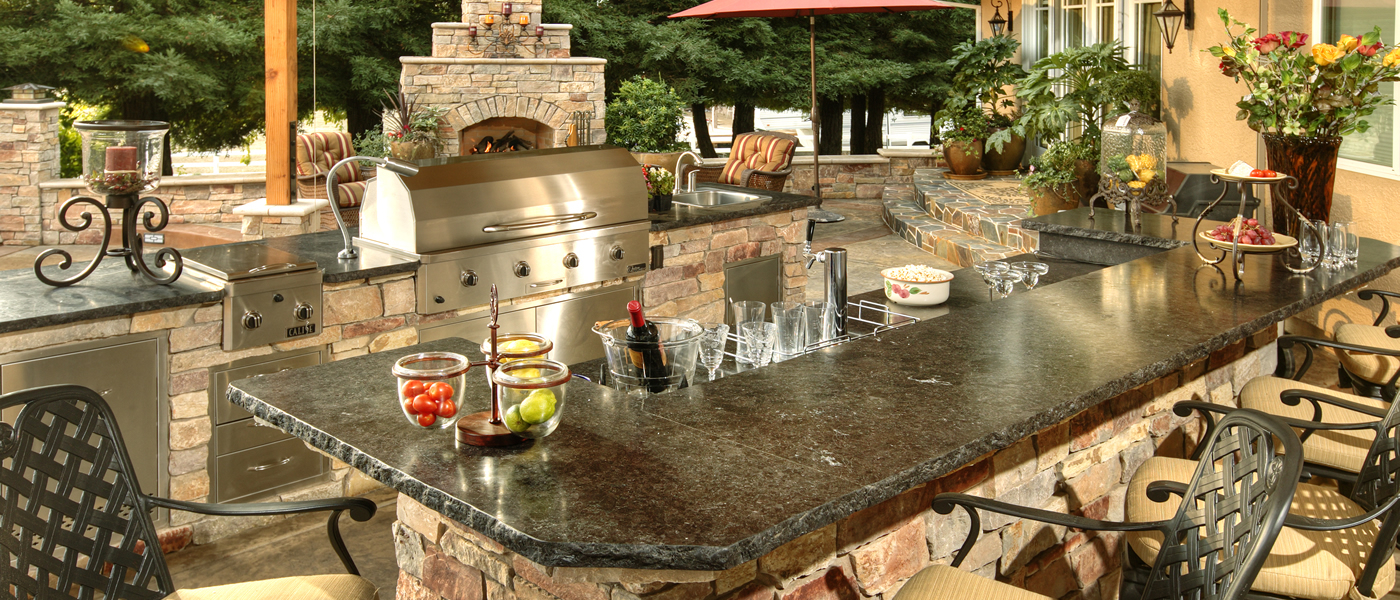 Get a Great Countertop
Countertops are the predominant spaces in your kitchen, bathroom and even outdoors. To make sure they look their best, and are resilient and captivating, count on Petrus Countertops and Remodeling. We offer complete customization services, ensuring your countertops are perfectly tailored to your home design and aesthetic. Contact us today at (480) 281-2675 for more information or a free quote.