Nothing quite adds value to your home like natural stone in Phoenix, AZ. Granite countertops, marble flooring and other beautiful stone options have a way of breathing life and warmth into your bathroom, kitchen and exterior in a way like no other material. If you're looking to reinvest in the value and quality of your home, Petrus Countertops and Remodeling will introduce you to the perfect natural stone.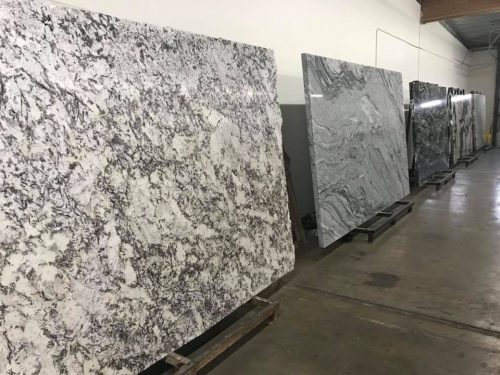 Why Choose Natural Stone?
Natural stone is a premium building material that not only looks stunning—it also comes with many benefits that make it ideal for homeowners. Whether you love the look of granite or the prestige associated with marble in Phoenix, AZ, stone will give you access to some amazing qualities:
It's easy to maintain and clean
There's almost no maintenance involved with stone
It's extremely durable when properly sealed
The unique coloring and striations make stone one-of-a-kind
It's extremely hygienic and won't harbor bacteria or dirt
Stone maintains its value over the long-term
When used for countertops or flooring, stone affords these benefits to homeowners, allowing them to live more comfortably in a home that retains its value and appeal better, for longer.
Bringing You Every Option
When it comes to natural stone like limestone, soapstone, marble and granite in Phoenix, AZ, we have just about every color, style and type of material you might want in your home. We partner with warehouses throughout the valley to make sure we have what you want—and if we don't, we'll find a way to get it.
Bring Home Beautiful Stone
With so many stone options to choose from and the skills to completely customize and install your surfaces, Petrus Countertops and Remodeling is the natural choice for natural stone! Let us introduce lavish countertops into your kitchen, bathroom or other spaces, perfectly tailored around your vision of excellence. Reach us today at (480) 281-2675 to get a free quote!